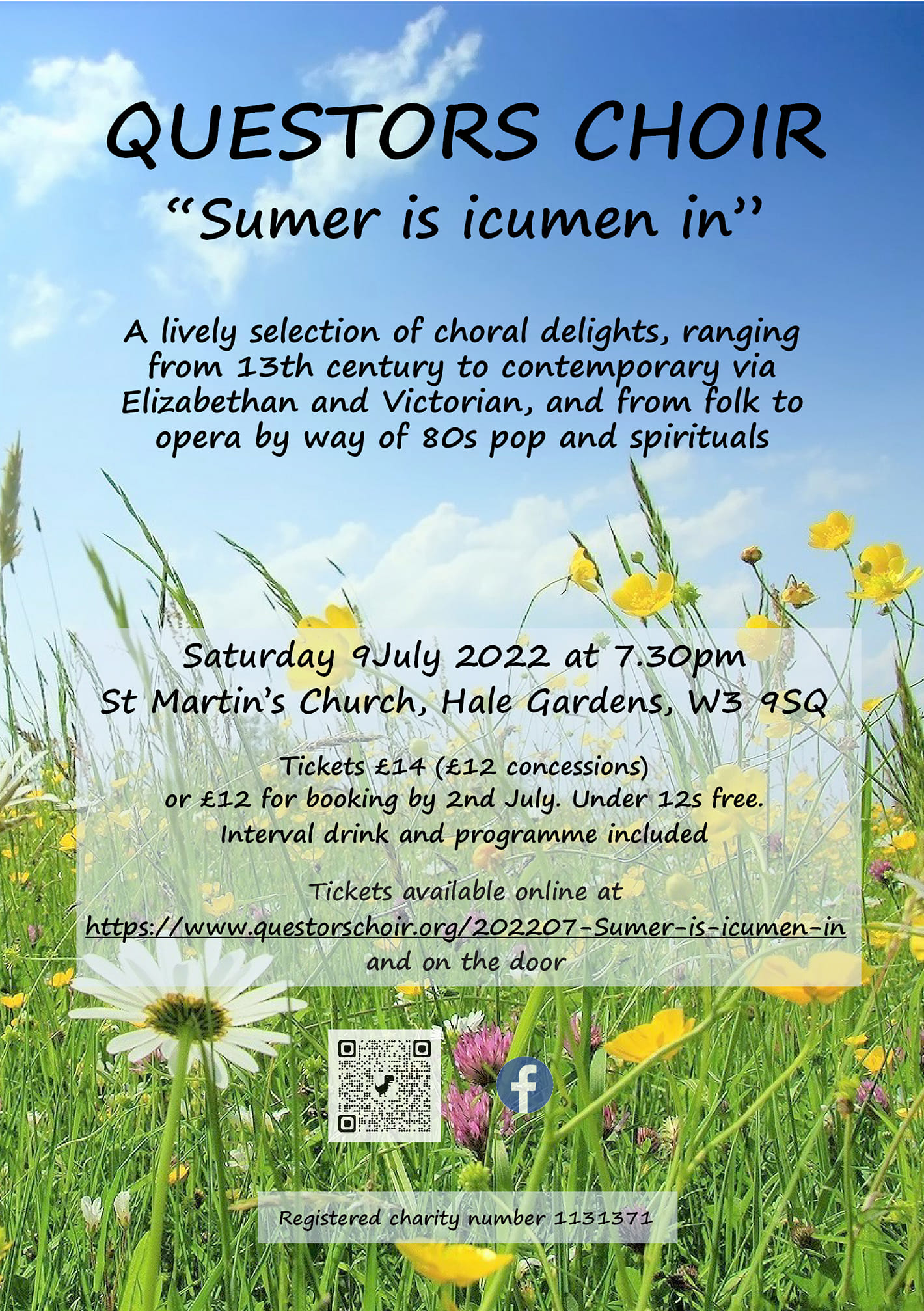 This was a sparkling, exciting event in the full summer evening at St. Martins church, Hale Gardens. Audience numbers held up despite a recent Covid upsurge, Wimbledon, holidays and (yes) sunshine.

All worth it for everyone as Questors gave one of its most sparkling performances for a very long time.

With Paul Ayres conducting and Ben Lewis Smith accompanying on piano, there was music for everone and every taste - ranging from the beautiful and delicate Faure Tantum Ergo to a throbbing performance of the popular song "Hey Big Spender ".

No classical soloist this time, but individual choir members and small groups performed a wide variety of acts to interleave with the main choir programme. The locally famed choir ensemble also performed two fabulous pieces.

Below are a few selected photos from the concert. The full collection can be found under Photo and Poster Event Archive under the Members Branch.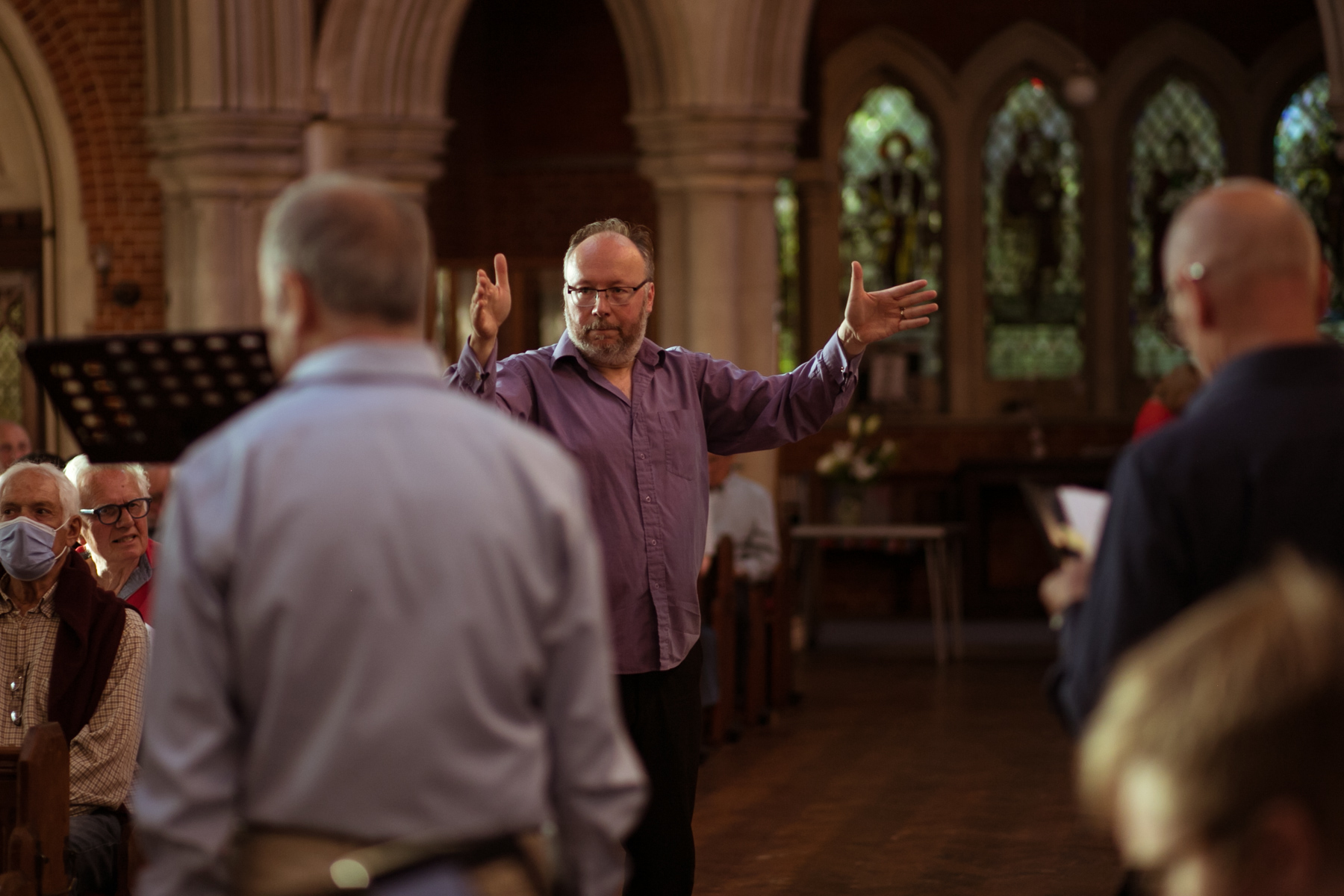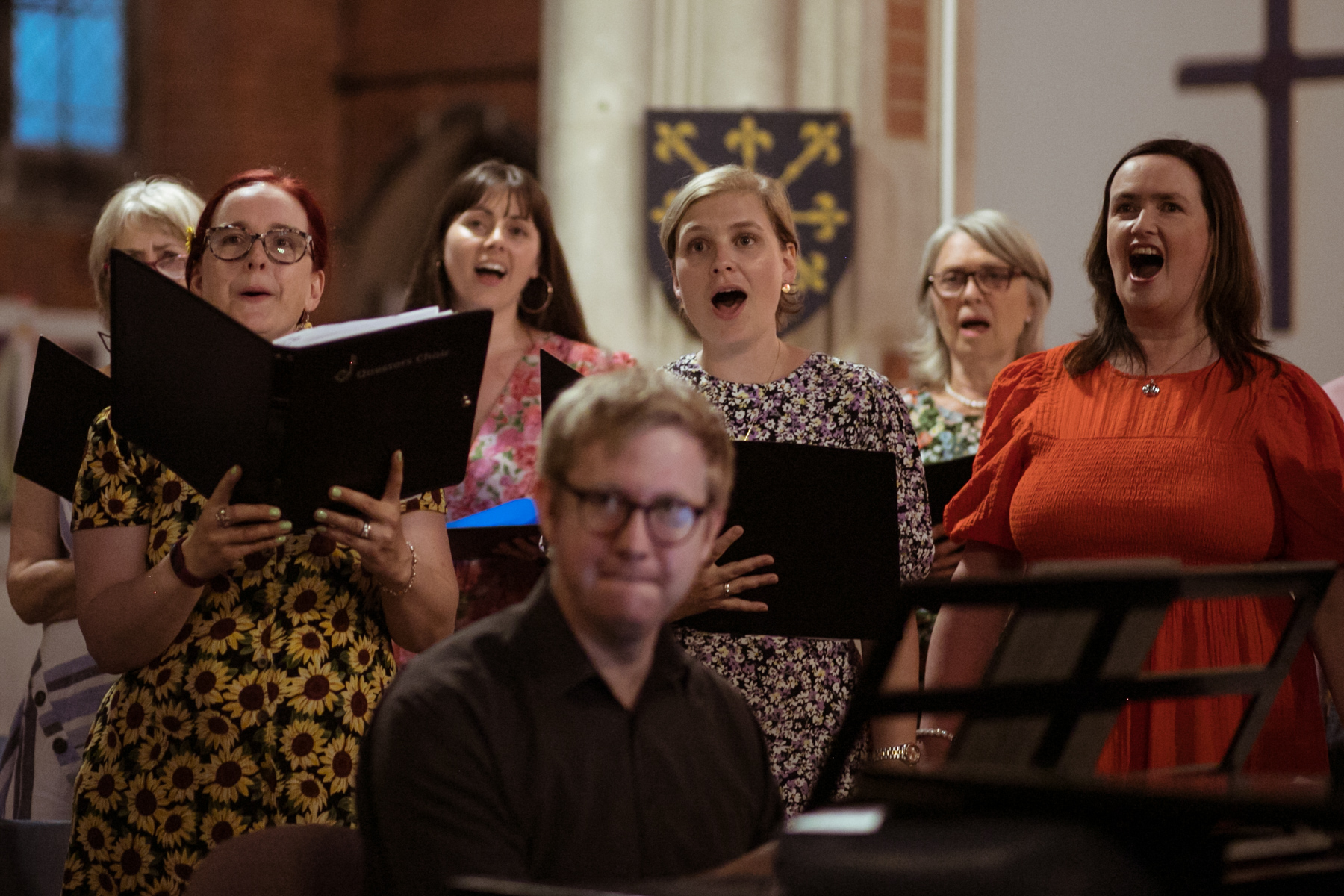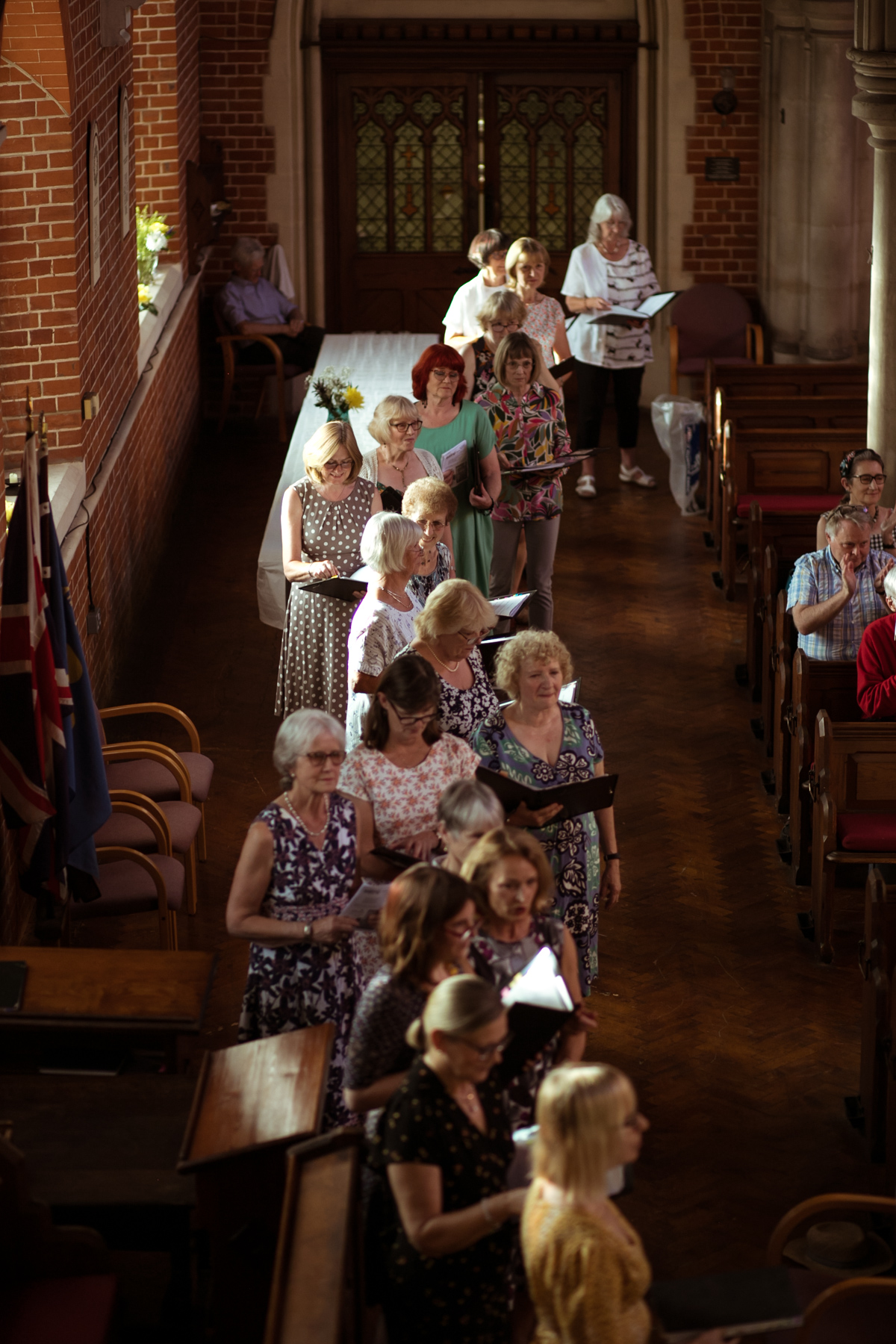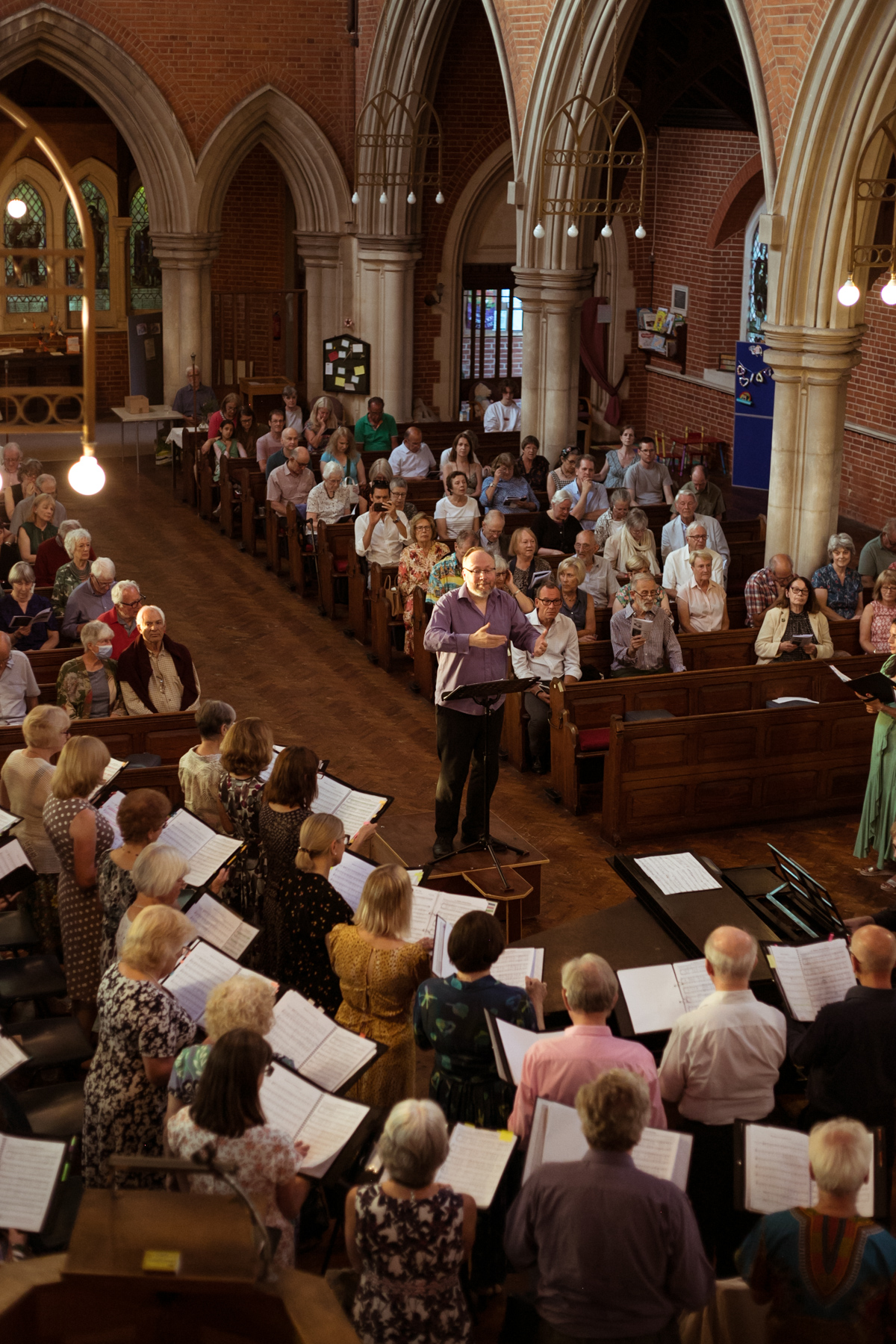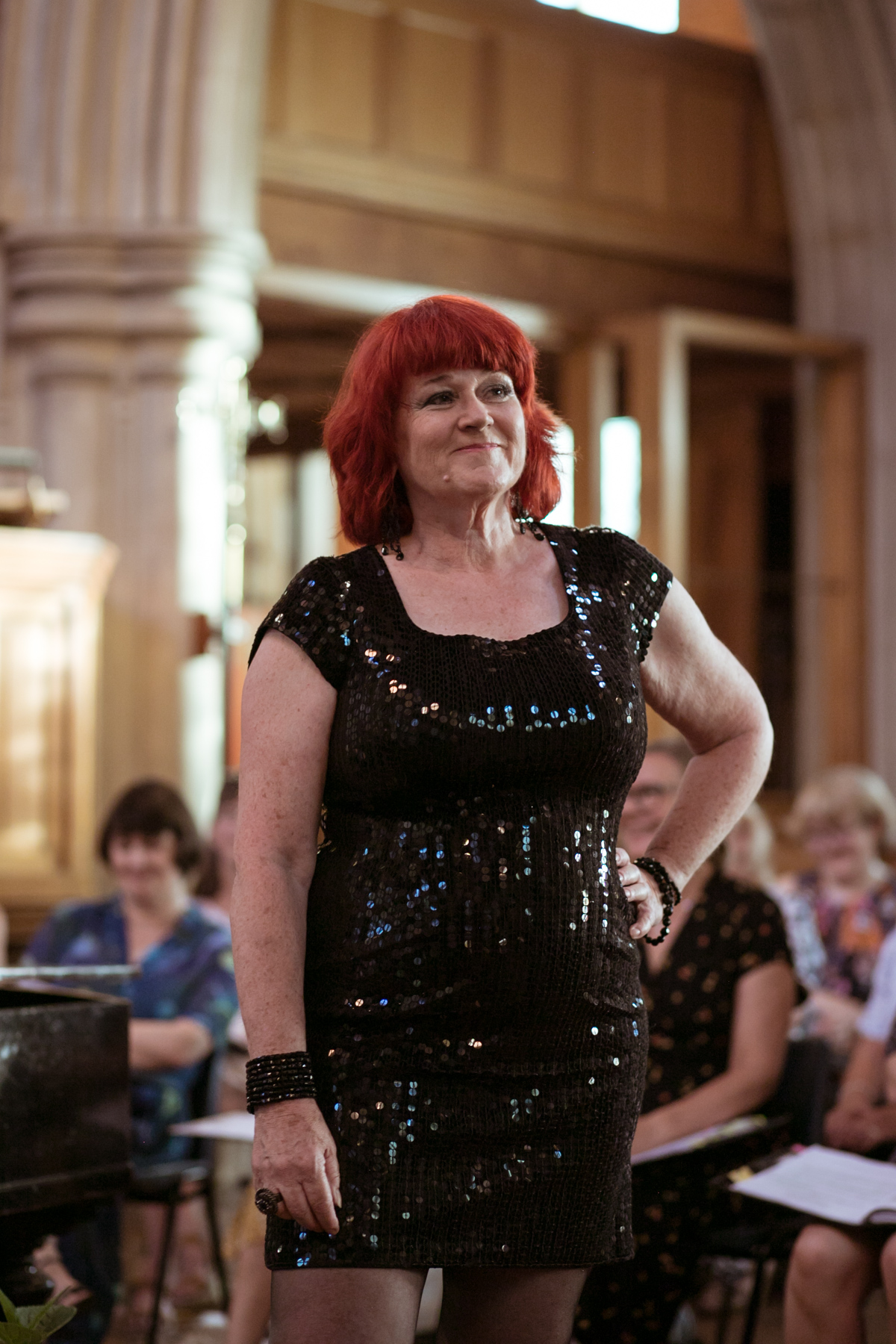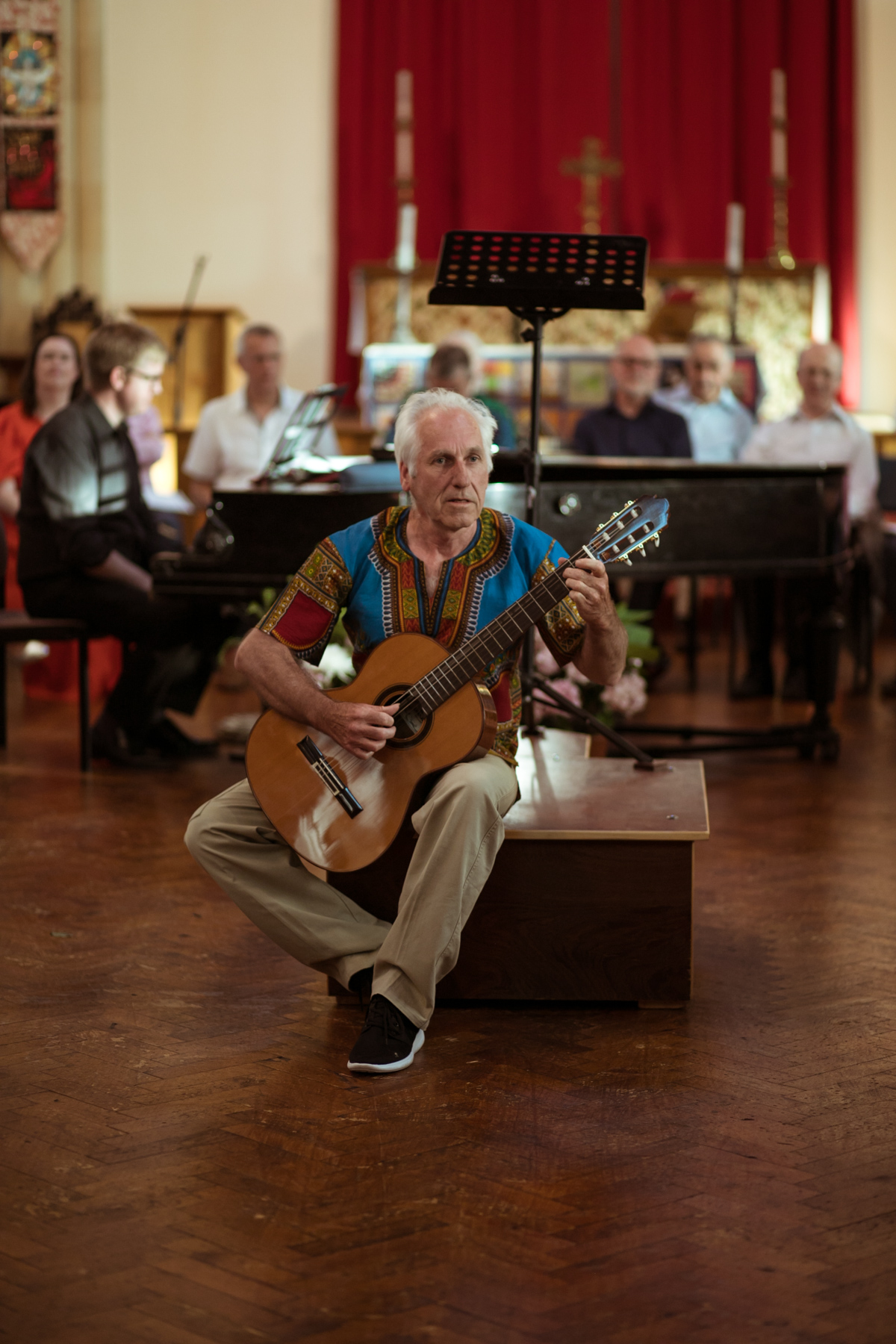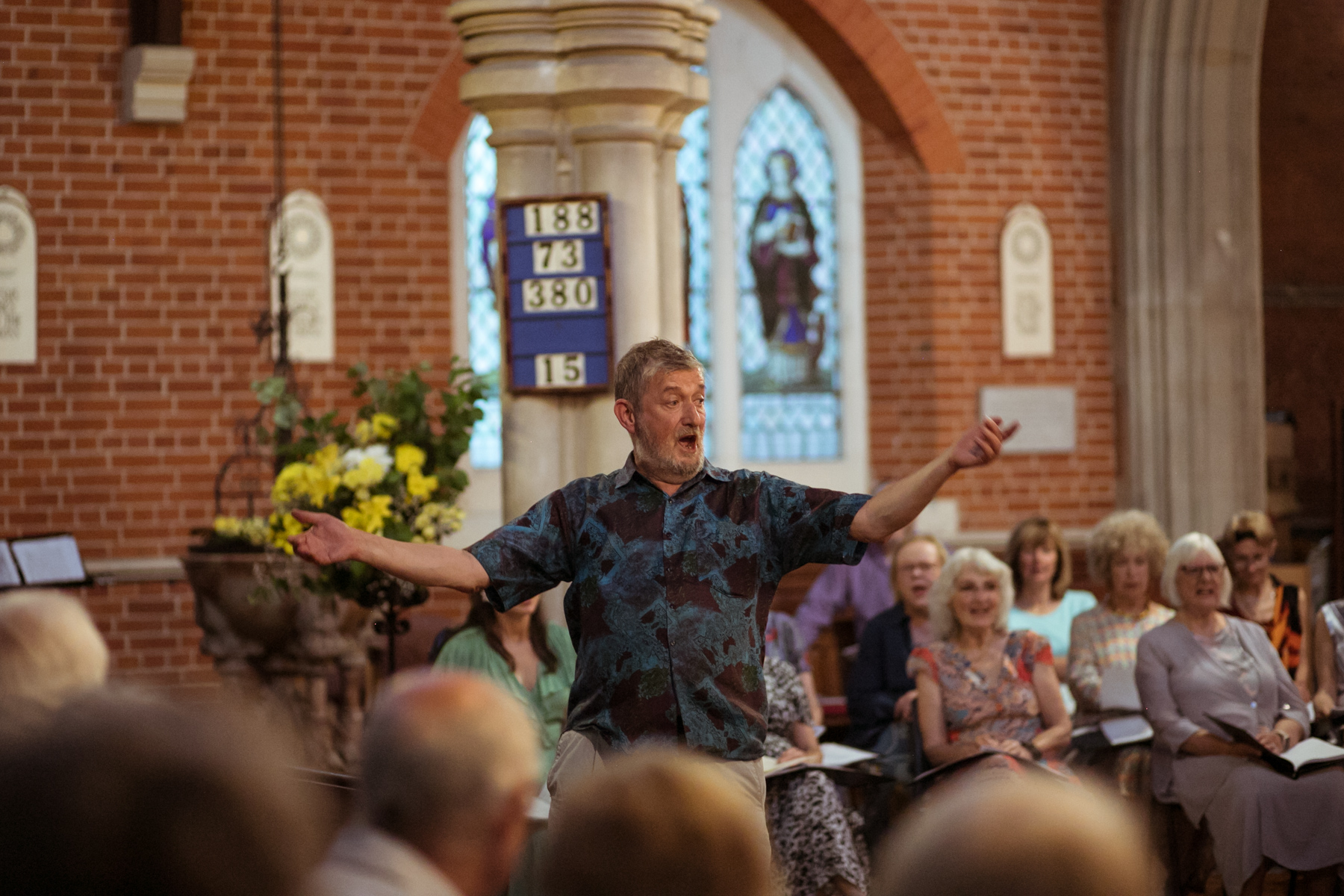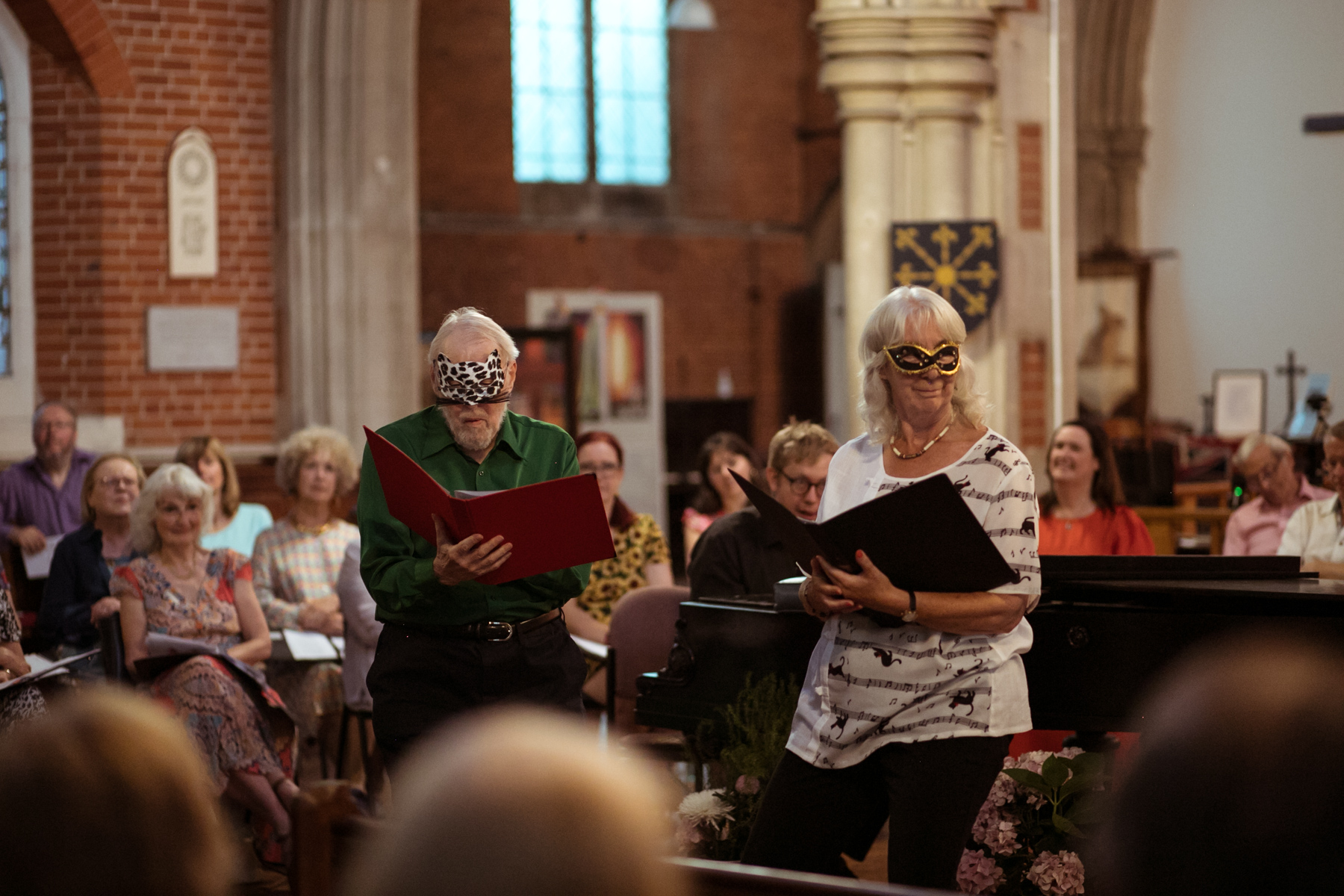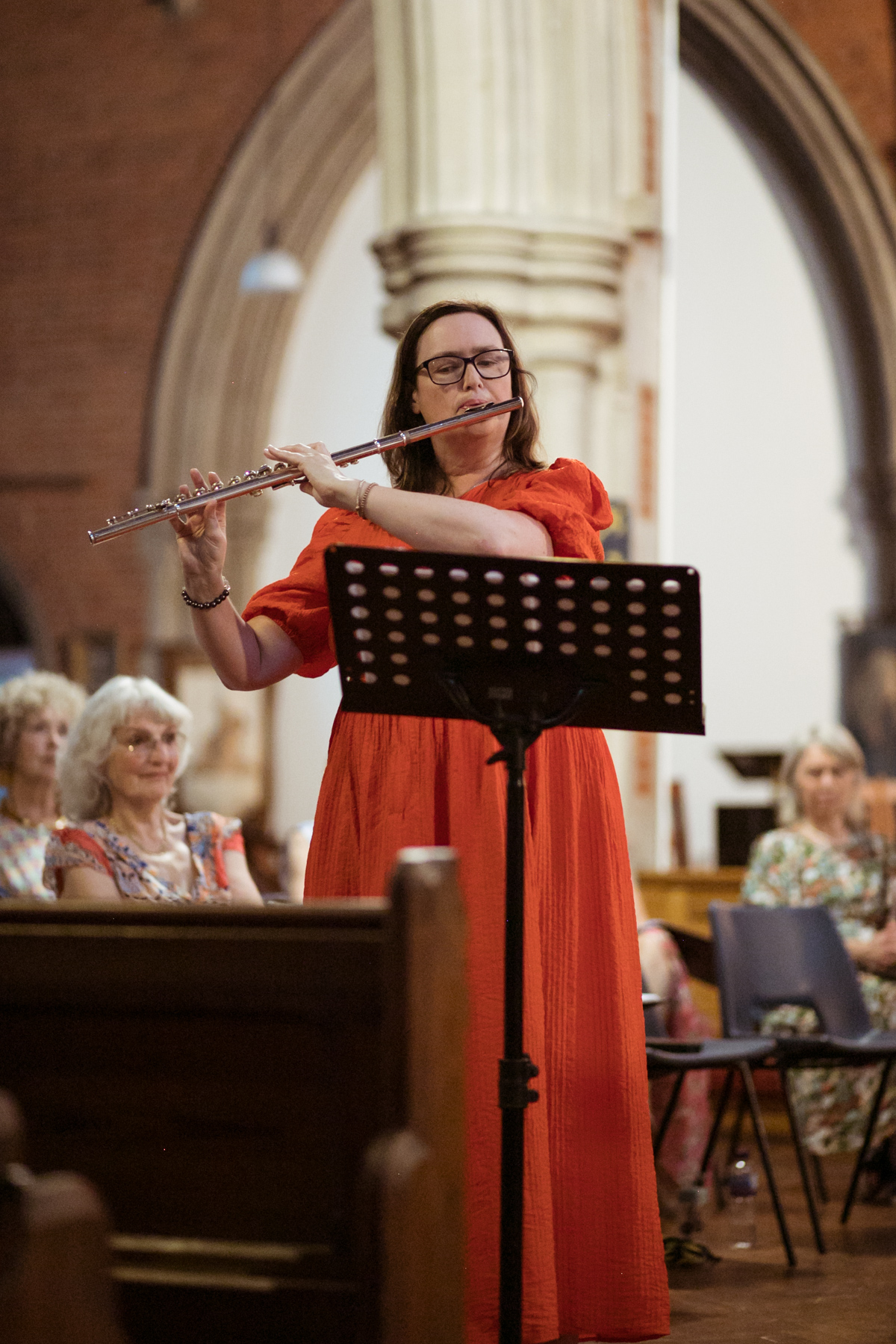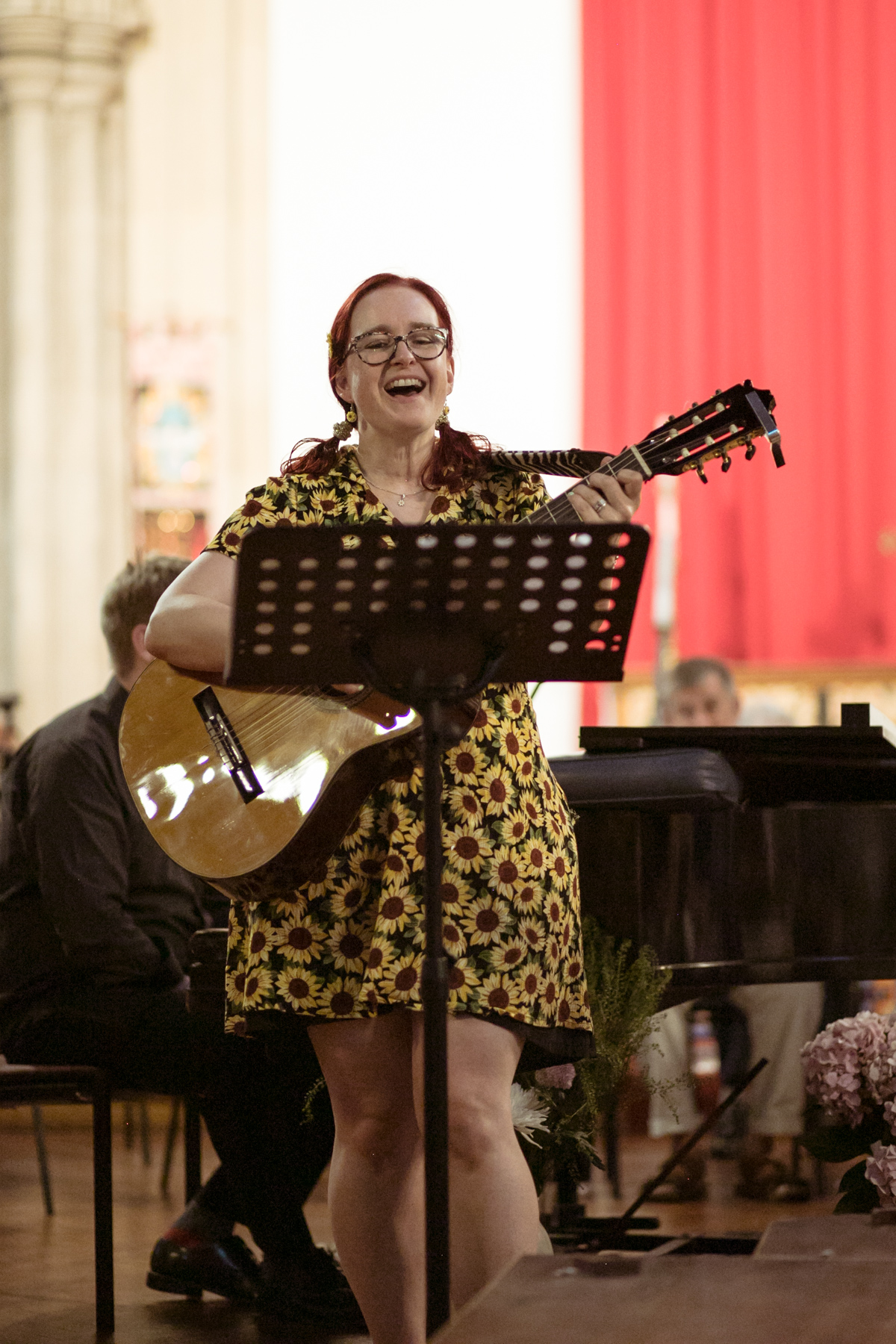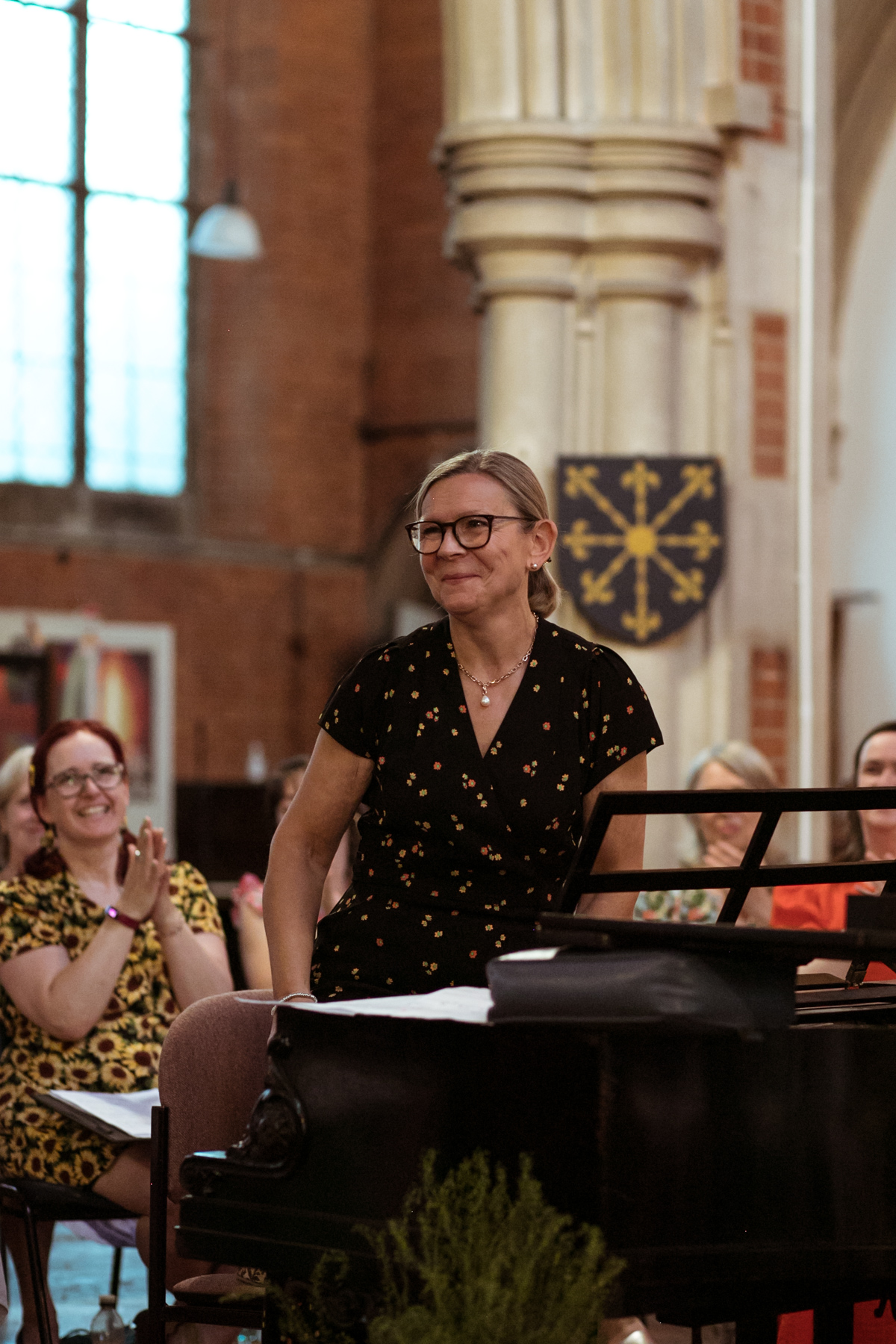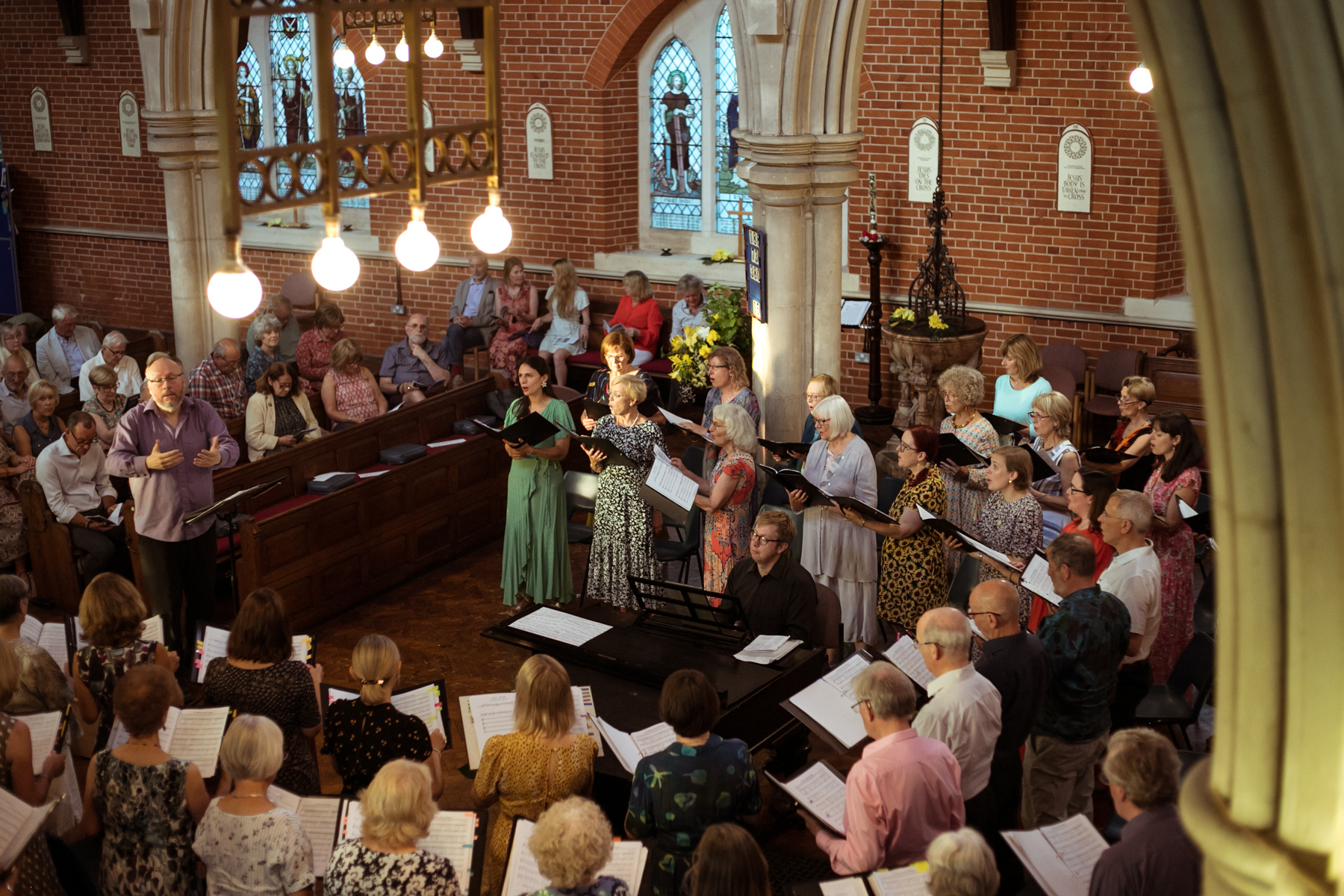 x